Welcome To Avant . . .
Avant Internet Services Ltd was closed after operating from 1998-2018, but the questions keep coming and our knowledge was rapidy going out of date. When we started in ICT in 1970, course materials were generally provided by mainframe manufacturers, however today there are large numbers of excellent (and mostly free) videos on Youtube that can provide all sorts of related material.
Our aim here is to put together a logical, indexed assortment of the better ones to help the understanding of all the baffling terminology. If it sounds like a free lunch, it isn't, as the more people watch good educational video's, the more they can monetise them on Youtube's platform.
Email :
murraygnz@gmail.com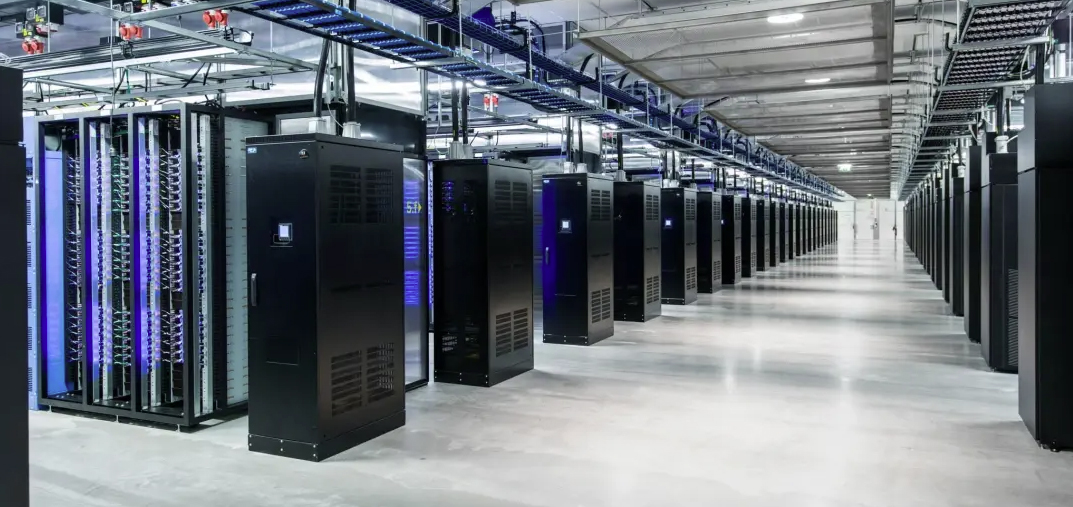 Cloud Data Centre's in the 2020's.
In the 1980's, we worked on New Zealand's first 'Cloud Service' Data Centre. It ran on the country's most powerfull mainframe, using an operating system known as VME (for Virtual Machine Environment). It was owned by the State Service's Commission, and serviced ten government departments. All except one of the department clients, ran their own Virtual Machines remotely from their own premises, which was a new concept back in those days. One department (The NZ Customs Service) required batch processing streams to be run in-house, so we ran a mixture of pure 'cloud' service, along with what was then a conventional operation.

The trend to much cheaper distributed unix servers, killed off the big mainframe centres like Trentham, but the concept came back with a vengeance in the 2010's, with large and very powerfull Data Centres taking up much of the world's commercial processing load. ..

HOWEVER ..

5G and the IOT (Internet of Things) applications mean a need for instant response, and the discarding of large masses of collected data, that becomes mostly irrelevant very quickly. This need for low latency means Data Centre's are unable to handle the job, so a new category called 'EDGE' computing is expanding on a daily basis. The move to 'edge' will not finish off Data Centre's, as Distributed Servers did to Mainframes, but it will stunt centralized growth to a degree. As 5G requires many antennas, and involves lots of investment, 'edge computing' is being seen first in places like robotized factories where the 5G is localised. Transport, Retail and Medical will follow quickly though, as costs come down and telco capability ramps up.