Welcome To Avant . . .
Avant Internet Services Ltd was closed after operating from 1998-2018, and restarted with a focus on Hybrid and Multi-Cloud integration. Called back by some of our old clients to upgrade security and content on existing websites, we have made inroads into the use of the large cloud providers that now offer flexible, secure and economic options, that were just not there a few years ago.
In-house server setups have always meant lots of investment in hardware upgrades, and never ending rounds of software licensing, and generally do not stack up well against modern cloud service offerings. Full redundancy, as part of Business Continuity Planning (Disaster-Recovery), is easily available with automated arrangements across different platforms, either across separate providers or with geographic separation. Gone are the days when a mirrored DR setup meant maintaining a full set of hardware at another location, all ready to take over critical workload when disaster strikes. Now the DR copy need only be set up and tested on another platform or datacentre, just ticking over at minimal cost, until needed, when it can be optioned up to production size in seconds.
A selection of pertinent videos are provided below, via our Youtube Channel playlists.
Telephone Exchange Systems
The Mainframe Era
Data Centres Today
Data & Voice Transmission
Miscellaneous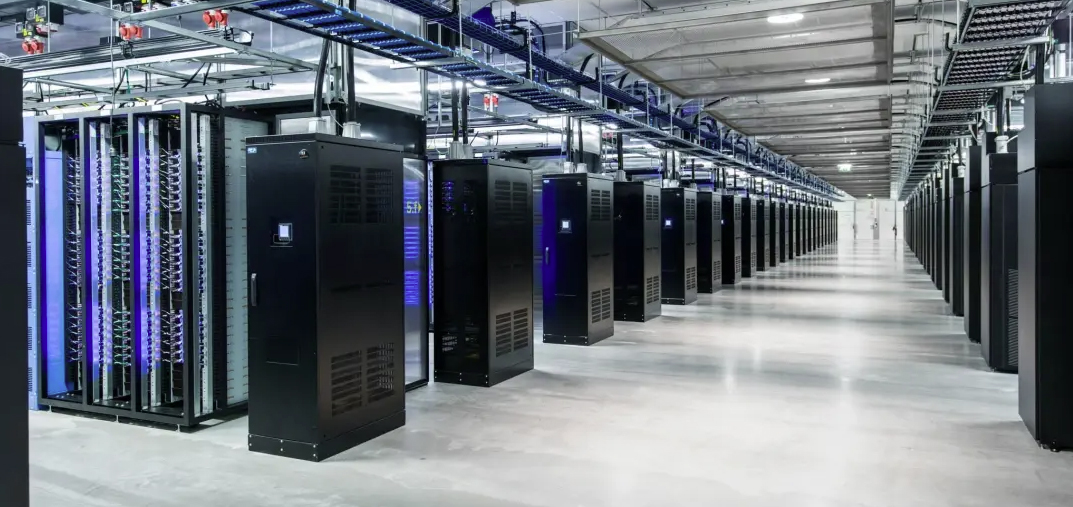 Cloud Data Centre's in the 2020's.
In the 1980's, we worked on New Zealand's first 'Cloud Service' Data Centre. It ran on the country's most powerfull mainframe, using an operating system known as VME (for Virtual Machine Environment). It was owned by the State Service's Commission, and serviced ten government departments. All except one of the department clients, ran their own Virtual Machines remotely from their own premises, which was a new concept back in those days. One department (The NZ Customs Service) required batch processing streams to be run in-house, so we ran a mixture of pure 'cloud' service, along with what was then a conventional operation.

The trend to much cheaper distributed unix servers, killed off the big mainframe centres like Trentham, but the concept came back with a vengeance in the 2010's, with large and very powerfull Data Centres taking up much of the world's commercial processing load. ..

HOWEVER ..

5G and the IOT (Internet of Things) applications mean a need for instant response, and the discarding of large masses of collected data, that becomes mostly irrelevant very quickly. This need for low latency means Data Centre's are unable to handle the job, so a new category called 'EDGE' computing is expanding on a daily basis. The move to 'edge' will not finish off Data Centre's, as Distributed Servers did to Mainframes, but it will stunt centralized growth to a degree. As 5G requires many antennas, and involves lots of investment, 'edge computing' is being seen first in places like robotized factories where the 5G is localised. Transport, Retail and Medical will follow quickly though, as costs come down and telco capability ramps up.